---
Greetings, greenground enthusiasts! It's Alvin here, bringing you another exciting deep dive into the world of tech and innovation. Today, we're shifting gears and exploring the electrifying realm of electric motorcycles, with a special focus on the LiveWire S2 Delmar.
The hum of an electric motor, the sleek design, and the promise of a greener future – that's what the S2 Delmar brings to the table. This isn't just a motorcycle; it's a statement. A testament to the evolution of transportation and a glimpse into what the future of biking holds.
Design & Features
Every inch of the S2 Delmar screams innovation. From its aerodynamic design to the intricate details that enhance the riding experience, it's clear that this is no ordinary bike. One of the standout features is its regenerative braking system, a marvel that not only conserves energy but also offers a unique riding challenge for the enthusiasts among us.
Connectivity
In our digital age, staying connected is paramount. The S2 Delmar ensures you're always plugged in, thanks to its Bluetooth connectivity and a handy USB-C port. Whether you're streaming your favorite tunes or navigating the open road, the S2 Delmar has got you covered.
Practicalities
Of course, it's not all about the bells and whistles. The practical aspects of the S2 Delmar are equally impressive. With a commendable range and fast-charging capabilities, it's perfect for both city commutes and longer journeys. And while it's an investment, it's one that promises returns in the form of sustainability and unparalleled riding experiences.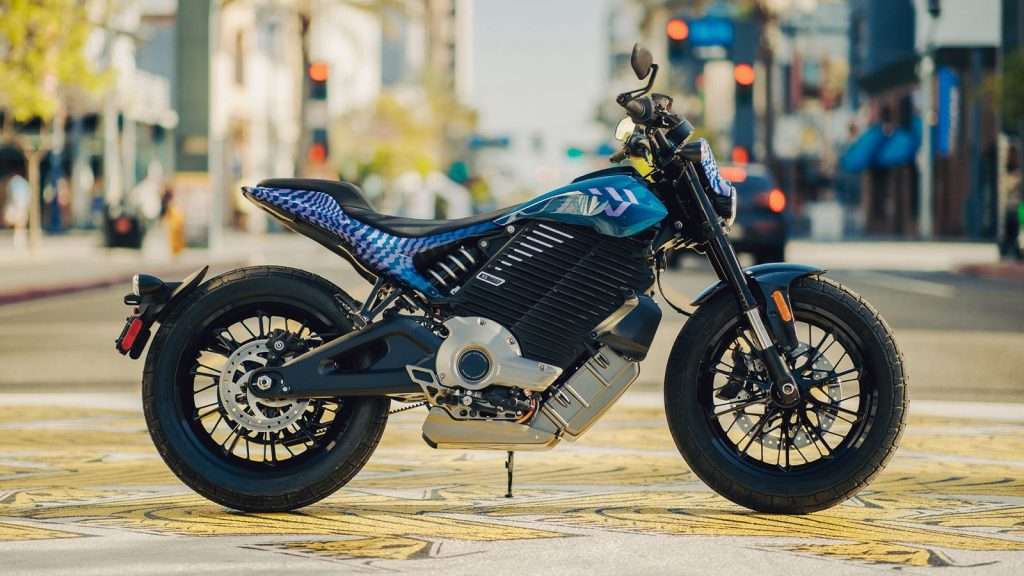 Conclusion
The LiveWire S2 Delmar is more than just a motorcycle; it's a revolution. It challenges our perceptions, pushes boundaries, and offers a tantalizing glimpse into the future of transportation.
For those keen on the specifics, make sure to check out the details in the description below. And as always, I'd love to hear your thoughts, so drop a comment and let's get the conversation started.
---
---

If you enjoyed this deep dive, don't forget to hit that like button and subscribe to greenground for more such content. Stay charged, stay connected, and until next time, this is Alvin, signing off.