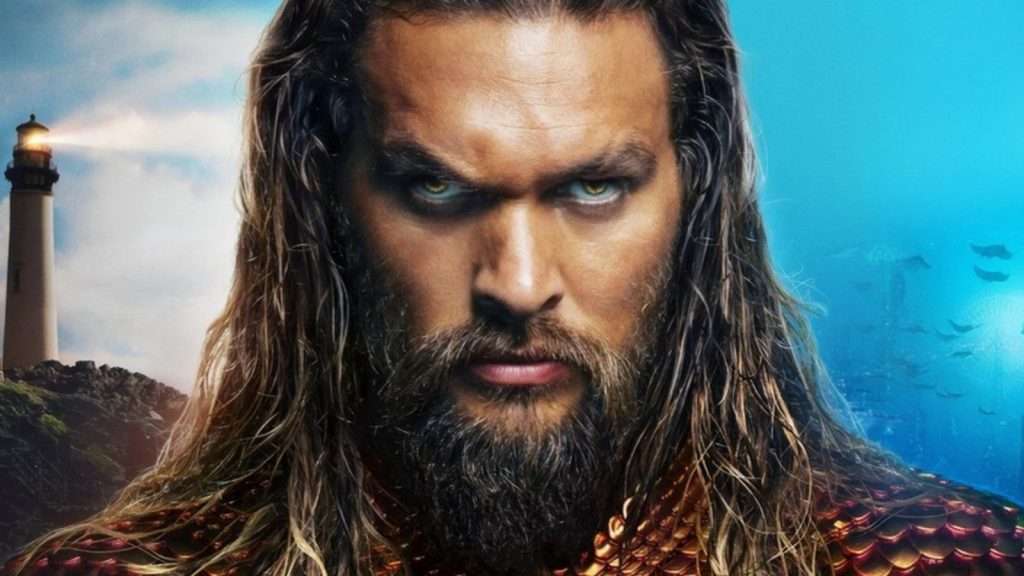 Today, we're diving deep into two topics that have everyone buzzing: the upcoming blockbuster "Aquaman and the Lost Kingdom" and the latest tech trends that are shaping our world. So grab your popcorn and your VR headsets; we're in for a wild ride!
The Underwater Spectacle: Aquaman and the Lost Kingdom
Arthur Curry is back, and he's making waves—literally. In the sequel to the 2018 blockbuster, our favorite underwater hero is teaming up with his half-brother Orm. Yes, you heard that right! The family drama is about to get real, and it's happening underwater. But that's not all; Black Manta is back, and he's armed with the Black Trident, an ancient weapon that could spell doom for Atlantis. The stakes are high, the drama is intense, and the action is off the charts. If you thought the first movie was a visual spectacle, brace yourselves; the sequel promises to be a cinematic tsunami.
The Buzz of Aquaman 3
Now, what's a good movie without a little gossip, right? The rumor mill is churning, and it's hinting at a possible third installment in the Aquaman series. While nothing is confirmed, the possibilities are endless. More underwater kingdoms, more mythical creatures, and perhaps even a crossover with other heroes from the DC universe? The sky—or should I say, the ocean—is the limit.
The Future is Now: Latest Tech Trends
Switching gears, let's talk about the future—specifically, the future of tech. We're living in an age where science fiction is becoming science fact. From smart homes that adjust to your mood to virtual reality experiences that transport you to different worlds, the future is happening now. And it's not just about gadgets and gizmos; it's about how technology is fundamentally changing the way we live, work, and even think.
Conclusion
Whether it's the underwater world of Aquaman or the futuristic landscapes of the latest tech trends, one thing is clear: we're living in exciting times. So stay curious, stay hungry, and most importantly, stay tuned. Because here at GreenGround, we're just getting started.
Don't Forget!
If you enjoyed this deep dive, don't forget to like, comment, and subscribe. Your support helps us bring more exciting content straight to you. Until next time, GreenGrounders, keep it real!
Source Material
---