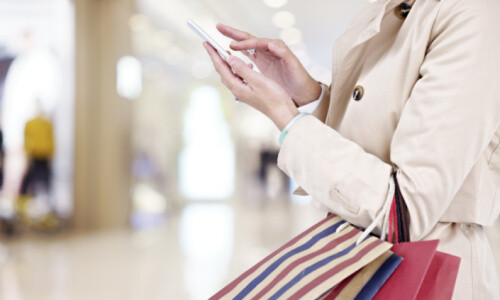 The Singapore-headquartered buy now pay later (BNPL) platform raised $40 million in its Series A funding round.
Pace has raised $40 million in funding from investors from across Asia, including Singapore's UOB Venture Management, Japan's Marubeni Ventures, South Korea's Atinum Partners and Taiwan's AppWorks, as well as from family offices in Japan and Indonesia, according to an announcement on Tuesday.
They join previous Pace backers Vertex Ventures Southeast Asia, Alpha JWC, and Genesis Alternative Ventures, which also committed capital to the Series A funding round. According to Pace, this makes it the fastest-growing multi-territory BNPL player from Singapore.
Expanding Operations
The platform, which was launched this year, has over 3,000 point-of-sales across Asia.
Funds will be used for expanding technology, operations and business development. Pace plans to reach a gross merchandise value run rate of $1 billion in 2022 and grow its user base by 25 times in the next 12 months, the statement said.
«The region is expected to become the world's fastest-growing BNPL market, and this funding supports Pace in achieving its mission of democratizing financial services for all, by helping us pave our expansion into Japan, Korea, and China Taiwan,» Turochas Fuad, founder and CEO, said
Competitive Sector
The BNPL space is expanding rapidly and companies are vying for market share, with a number of partnerships established in recent months to expand their reach.
Recent deals include Temasek-backed ShopBack's acquisition of Hoolah in November – part of the payment platform's efforts to drive $3.5 billion in sales this year. Standard Chartered also announced a partnership with BNPL platform Atome to deliver a wide range of financial services to consumers and merchants across key markets in Asia, as well as its partnership with Kredivo – one of Indonesia's largest and fastest-growing digital credit platforms.


social experiment by Livio Acerbo #greengroundit #thisisnotapost #thisisart