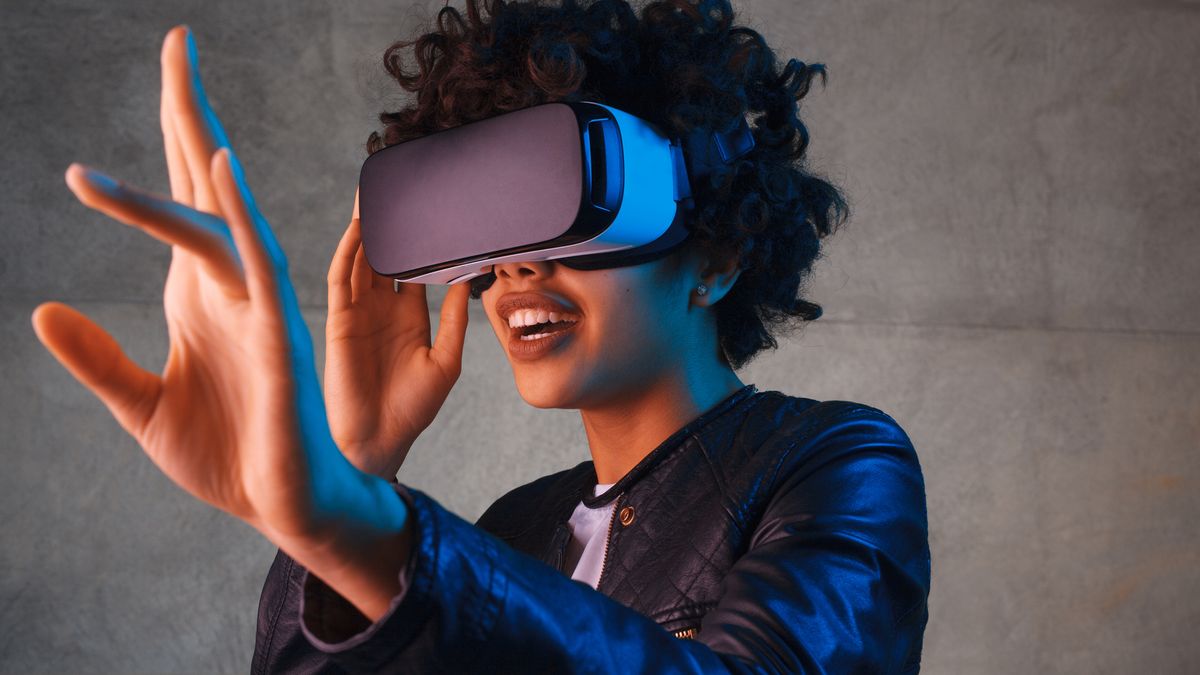 Amidst the growing list of leaks surrounding the rumored Apple AR/VR headset, we've heard mentions of a realityOS platform that will supposedly provide the software foundations for the device – and now trademark filings are popping up that register that very name.
As spotted by Parker Ortolani (opens in new tab), a consumer product manager at the Verge, Polygon, and the Vox Media Podcast network, there are now two US trademarks for the "realityOS" name, held by a company called Realityo Systems LLC. These are the only two trademarks held by that company, and there's no information about it online.
The filings were made in December 2021, and reference the "design and development of computer hardware, software, peripherals, and computer and video games" – and there's also a specific mention of "wearable computer hardware".
It cannot be a coincidence that the "realityOS" trademark owned [...]  read more