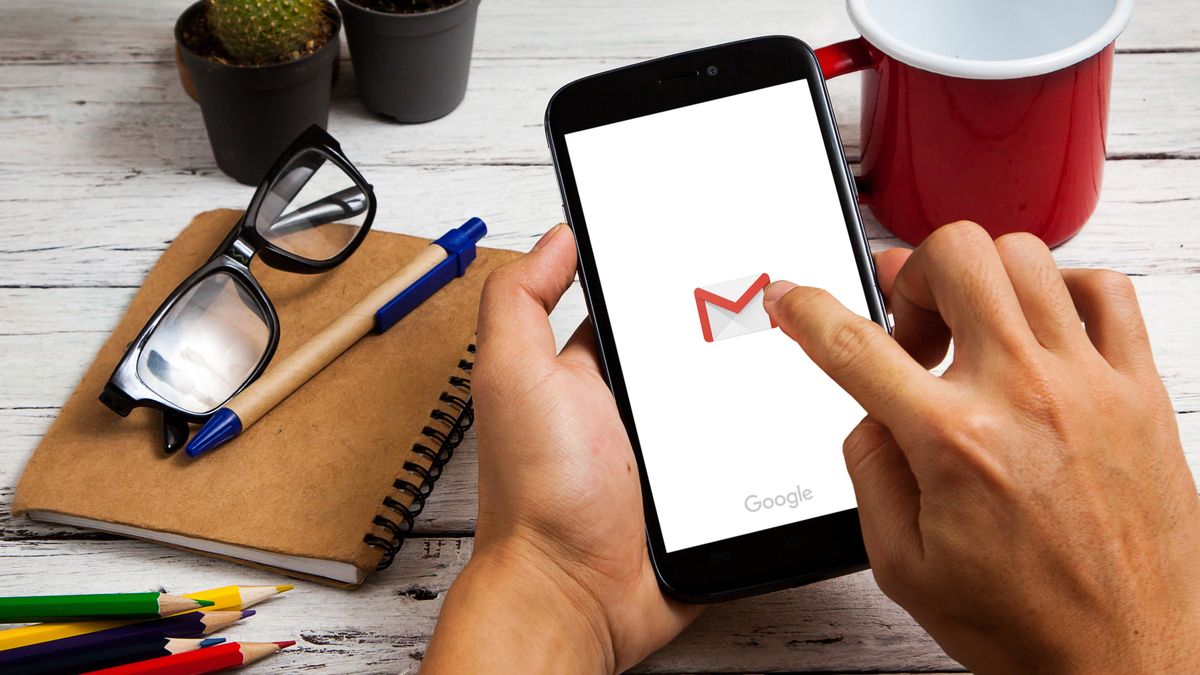 Google's Gmail is easily one of the best email services around, but that doesn't shield the company from criticism – far from it. 
In fact, tensions ran high (opens in new tab) in a recent meeting between Google's staff and Republican Senators after the lawmakers criticized Gmail for allegedly having a bias against right-wing fundraising and campaign emails. 
The genesis for the frustration was a recent study (opens in new tab) of 300,000 emails during the 2020 election that claimed Gmail was 50% more likely to designate messages from Republicans as spam than those from Democrats. 
Now, whether unsolicited spam messages should be getting into inboxes in the first place remains a topic for debate, but perhaps there is something there. 
Google certainly disagrees and has released a  [...]  read more