Athleticism is a huge aspect of Survivor, and contestants often find it important to keep their tribes physically strong so that they will perform well in challenges. Tribes with former professional athletes usually keep those players in the early stages of the game with a goal to eliminate them before individual immunity challenges begin.
Over Survivor's more than 40 seasons, professional football, basketball, baseball, hockey, and soccer players have competed as well as some Olympians.. They have ranged from being the first boot of a season to winning the game and the title of Sole Survivor, but all were targeted at one time or another for their athletic past.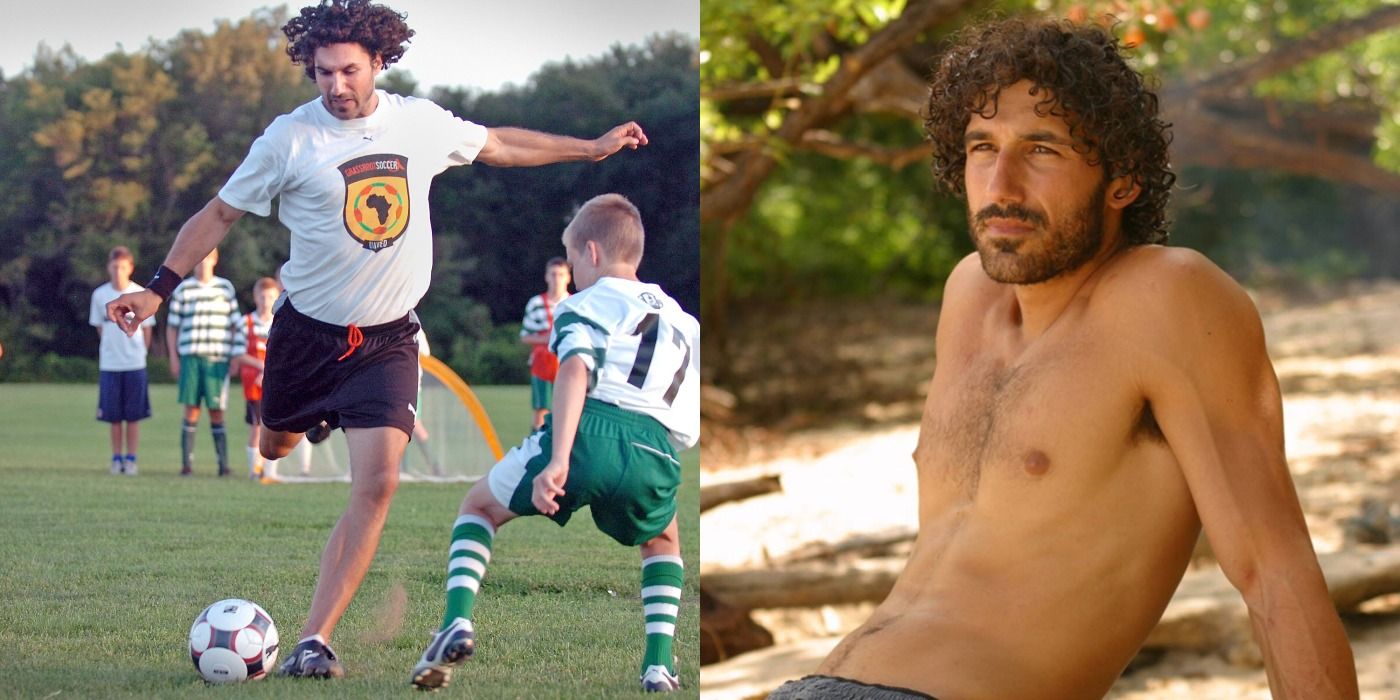 Survivor: Africa winner Ethan Zohn first competed on the show at age 27. He returned a few years later for All-Stars, and came back nearly two decades later for the iconic Winners At War.
Prior to his first appearance on the show, Ethan was best known for being a professional soccer player. He was a goalkeeper [...]  read more