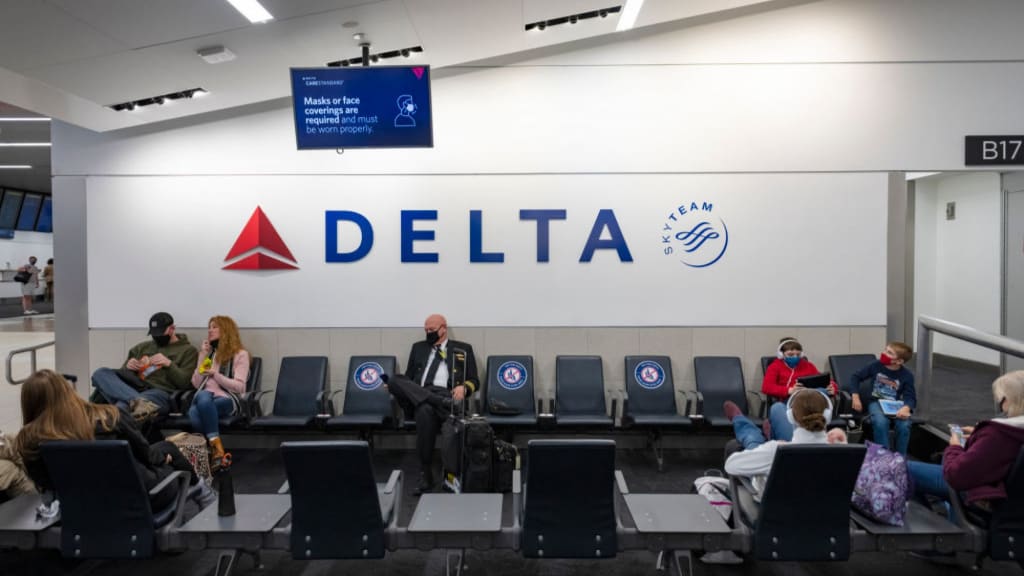 Delta Air Lines
 had a rough start to the Memorial Day weekend. On Saturday, the airline
canceled 254 flights and delayed another 530
. Delta Air Lines wasn't the only airline canceling flights, but it was among the hardest hit.
If you were one of the people who thought they were going to show up at the airport, get on a plane, and spend the weekend barbecuing with family–only to find out your flight was canceled and now you have to wait to be rebooked–you'd be pretty frustrated.
The problem for any company that serves so many people at scale, is that when you cancel that many flights, you're going to end up with a far greater number of people than usual calling with problems.
Some of them are going to be pretty mad. Some of those people might tweet about it. When they do, they might even say mean things. That's where things can get complicated. 
For example, this Twitter exchange went viral over the weekend. It appears that the original post came from a customer who found out on Friday evening that their Saturday morning flight had been canceled. 
That's frustrating. As someone who flies pretty regularly, I can empathize. No one likes to have their plans ruined, [...]  read more