by Livio Andrea Acerbo
In the modern era, the healthcare sector is experiencing a transformative phase, with technology playing a pivotal role in refining patient care and management. The integration of advanced software and internet technologies is enhancing the efficiency and accessibility of patient records, fostering improved communication between medical professionals. This post delves into groundbreaking developments in patient referral multimedia data management and electronic patient record systems, highlighting their impact on small healthcare institutions and their potential to reshape medical diagnosis and therapy.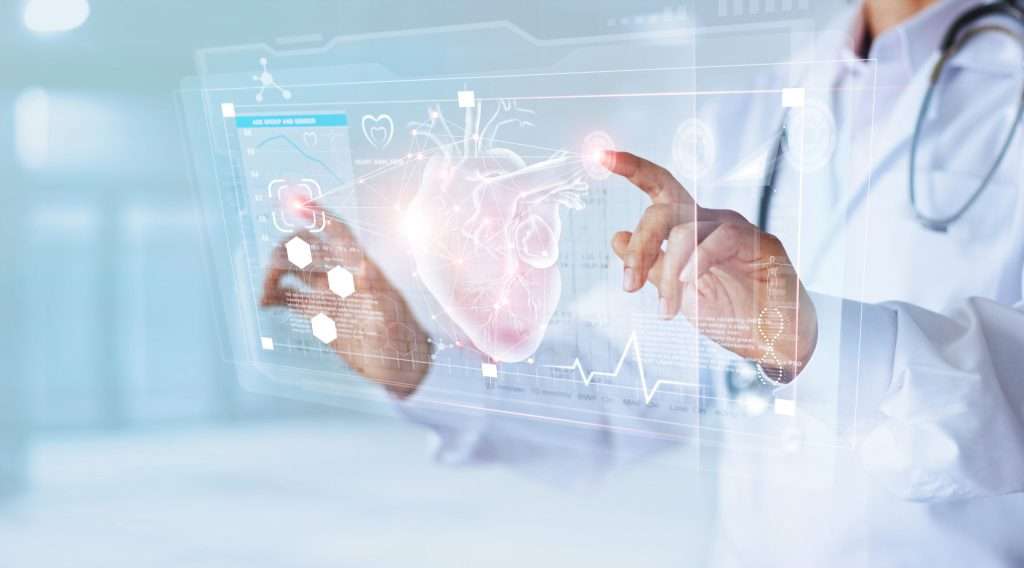 1. BIRD: A New Horizon in Medical Diagnosis and Therapy
The Bio-Image Referral Database (BIRD) is a revolutionary low-cost software platform designed to centralize and structure patient referral multimedia data. Developed in PHP Hypertext Preprocessor scripting language, BIRD offers a dynamic web environment, enabling healthcare personnel to retrieve patient data on demand in an Intranet network, thereby facilitating effective medical diagnosis and therapy.
2. Bio-Image Warehouse System: Addressing Neuroradiology Challenges
Advanced neuroimaging techniques are pushing the boundaries of data storage and management. The Bio-Image Warehouse System (BIWS) is a novel software architecture that integrates seamlessly with radiology information systems, providing a robust solution for storing neuroimaging data for research purposes. With its user-friendly web-based interface, BIWS is a beacon of progress in neuroradiology.
3. X-PAT: Tailored for Small Healthcare Institutions
X-PAT stands out as a multiplatform patient referral data management system, specifically catering to the needs of small hospitals, private medical centers, outpatient clinics, and laboratories. It employs eXtensible Markup Language (XML) and PHP to create a self-developed storage framework, ensuring user acceptance through friendly and intuitive web pages, while maintaining stringent privacy and security measures.
4. Internet Patient Records: Pioneering New Techniques
The Internet is a formidable candidate for developing electronic patient record systems. The experimental Electronic Patient Record (EPR) system, InfoDOM, utilizes cutting-edge internet technologies to support the viewing of medical imaging exams and rich clinical reporting tools. It is currently being adapted for use in hospitals specializing in neurology, radiology, and epilepsy, emphasizing the importance of rapid prototyping in enhancing communication between clinical specialists and developers.
Conclusion:
The advent of innovative digital solutions like BIRD, BIWS, X-PAT, and InfoDOM is reshaping the landscape of healthcare. These systems are not only breaking new ground in patient record management but are also paving the way for enhanced communication and collaboration among medical professionals. The integration of these technologies is a testament to the endless possibilities and the future of healthcare, where patient care is paramount, and information is at the fingertips of those who need it.
Call to Action:
Stay tuned to our blog for more insights into the latest advancements in healthcare technology. Explore how these innovations are transforming patient care and management, and join the conversation by sharing your thoughts and experiences in the comment section below!
Tags:
#HealthcareTechnology, #PatientRecordManagement, #MedicalInnovation, #DigitalHealth, #EPRSystem
Sources: