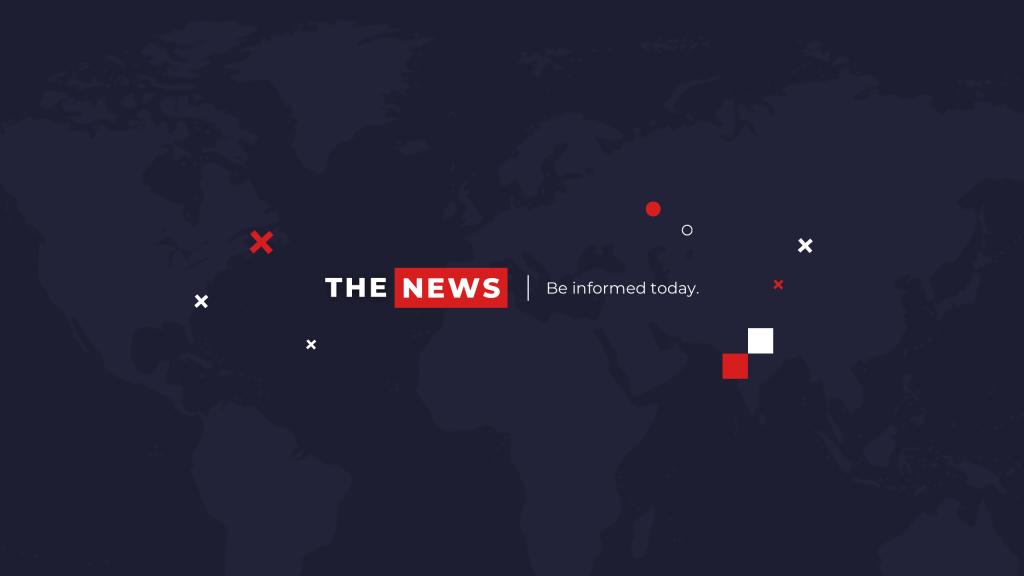 NBC News on Venezuelan Migrants: The Biden administration has granted Temporary Protected Status (TPS) to Venezuelan migrants, allowing them to stay in the U.S. for 18 months. This move is expected to benefit over 320,000 Venezuelans. The decision was made due to the ongoing humanitarian crisis in Venezuela.
NPR on Military Promotions: Senate Democrats have moved to bypass Sen. Tommy Tuberville, R-Ala., who has been holding up hundreds of military promotions for months. The Senate voted 83 to 11 to confirm Gen. Charles Q. Brown Jr. as chairman of the Joint Chiefs of Staff. Tuberville has been blocking these promotions due to his objections to a Pentagon policy related to abortion rights.
Cointelegraph on Bitcoin: Bitcoin's price experienced volatility after the U.S. Federal Reserve decided to maintain interest rates at 20-year highs. The Federal Open Market Committee (FOMC) kept rates at their previous levels, and there's a potential for another rate hike later this year. Bitcoin's price held above $27,000 following this news.
Al Jazeera on Canadian Sikh: The article criticizes Canada's stance on its citizens' protection, especially in the context of foreign interference. Prime Minister Justin Trudeau recently accused India of possibly being involved in the murder of a Canadian Sikh, Hardeep Singh Nijjar, on Canadian soil. However, the author argues that Trudeau's claim lacks concrete evidence and might be politically motivated.
Axios on Adidas and Ye (Kanye West): Adidas CEO Bjorn Gulden stated that he believes Ye (formerly known as Kanye West) did not intend his statements that were perceived as antisemitic. Adidas had previously dropped its partnership with Ye after he made these remarks, leading to a reported loss of $540 million for the company. Several other brands and individuals also severed ties with Ye following the incident.
sources: https://www.nbcnews.com/politics/immigration/biden-admin-gives-venezuelan-migrants-temporary-protected-status-rcna108753 and https://www.npr.org/2023/09/20/1200705608/senate-tuberville-hold-military-promotions and https://cointelegraph.com/news/bitcoin-price-27k-fed-holds-interest-rates-fomc and https://www.aljazeera.com/opinions/2023/9/21/if-india-killed-a-canadian-sikh-citizen-justin-trudeau-is-to-blame and https://www.axios.com/2023/09/20/adidas-kanye-west-ye-antisemitism