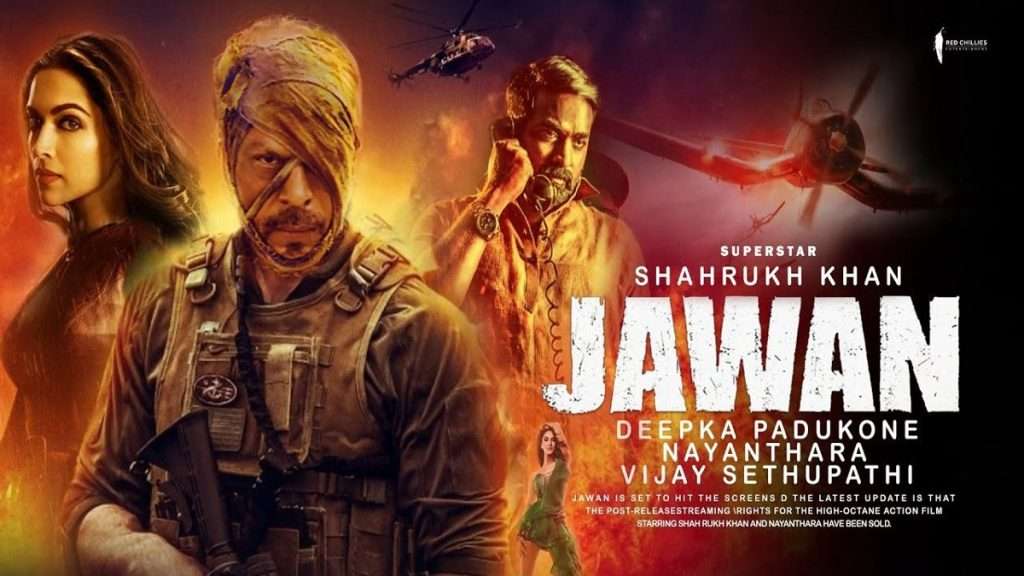 Today, we're diving into the Bollywood sensation that's been the talk of the town—yes, you guessed it, it's "Jawan" starring Shah Rukh Khan!
The SRK Magic
When Shah Rukh Khan is on screen, you know you're in for a treat. The man is a chameleon, effortlessly switching between roles and personas, and "Jawan" is no different. Imagine experiencing SRK in dual roles, separated by three decades, each with their own unique mission and personality. One's an army man named Vikram Rathore, a hero in the shadows, and the other is Azad, a modern-day Robin Hood. Intrigued yet?
The Supporting Cast
But it's not just SRK who steals the show. Nayanthara and Vijay Sethupathi add layers to this already intricate story, making it a complete package. They're not just there to fill the screen; they're there to make an impact.
The Good, The Bad, and The Ugly
Like any other movie, "Jawan" has its highs and lows. It's a rollercoaster of emotions, action, and yes, political messaging. However, the film sometimes feels like a runaway train, unsure of its destination. The script could use some tightening, and the pacing occasionally feels off. But let's be honest, when you're on a rollercoaster, you don't complain about the bumps; you enjoy the ride!
Final Thoughts
So, is "Jawan" worth your time? Absolutely. It's a spectacle, a drama, and a political statement all rolled into one. It's like a fireworks display that has a few duds but ends with a grand finale that leaves you in awe. And let's be honest, in a world where everything is over-analyzed, sometimes it's good to sit back, grab some popcorn, and enjoy the show.
Conclusion
That's it for today's movie talk. What are your thoughts on "Jawan"? Let us know in the comments below. And if you enjoyed this post, don't forget to hit that like button and share it with your friends.
Source Material
Don't forget to like, comment, and subscribe for more amazing content from GreenGround!