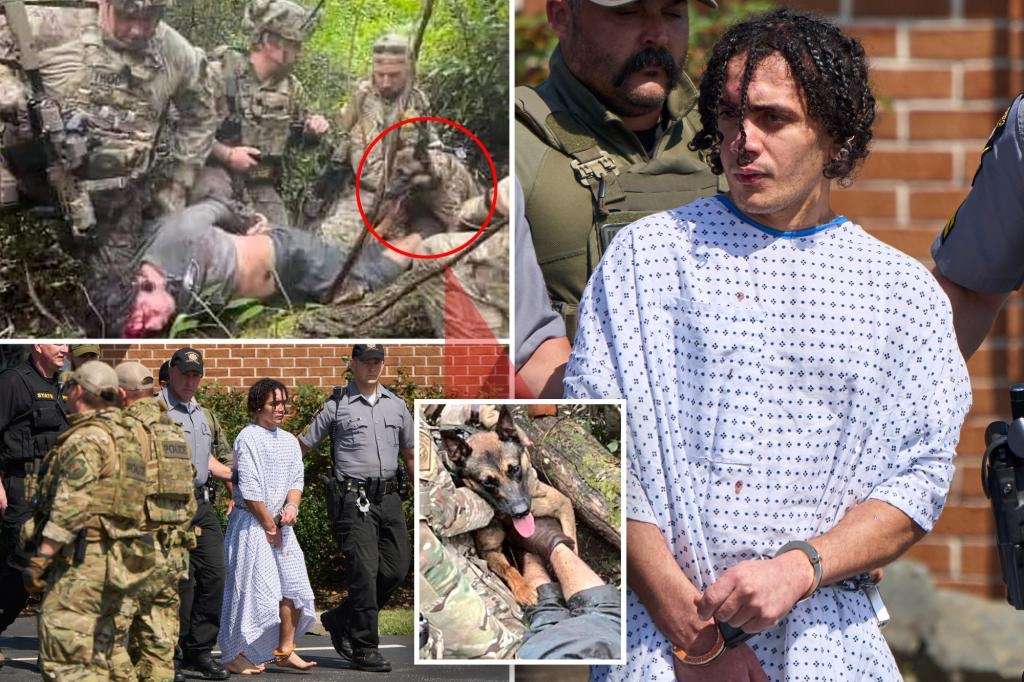 The recent capture of Danelo Cavalcante, a convicted killer who escaped from Chester County Prison, has become a focal point for discussions on law enforcement effectiveness, ethical considerations, and public opinion. The two-week-long manhunt ended successfully but not without raising several questions that touch on various aspects of crime, justice, and societal values. This article aims to dissect the key elements of this case to provide a comprehensive understanding of its complexities.
Master of Evasion
Cavalcante was not merely an escaped convict; he was a master of evasion. Despite the involvement of multiple law enforcement agencies, including the FBI and US Marshals, he managed to remain elusive. His ability to stay hidden even when officers were within feet of him raises questions about the effectiveness of traditional search methods. This evasion not only highlights the need for advanced training in tracking but also poses a significant challenge to the effectiveness of law enforcement agencies.
Survival Tactics: Preparedness and Adaptability
Cavalcante's survival skills were nothing short of remarkable. Living off the land by drinking stream water and eating found watermelon, he demonstrated a level of preparedness and adaptability that is concerning from a security perspective. His use of a razor to alter his appearance adds another layer of complexity to the case. It suggests that either he had meticulously planned his escape or was incredibly resourceful, making the task of capturing him even more daunting.
The Role of Technology in Capture
The successful capture of Cavalcante was, in part, thanks to the use of heat technology and a K9 unit named Yoda. These modern methods proved effective in locating and subduing him, raising the question of how much investment should be made in advanced technologies for law enforcement. The case serves as a testament to the potential of technology-assisted methods in aiding complex manhunts.
Public and Media Reaction: A Double-Edged Sword
The capture was met with mixed reactions from the public, particularly concerning the celebratory group photo taken by law enforcement officers. While some criticized it as unprofessional and in bad taste, others saw it as a well-deserved moment of triumph. This divide in public opinion could have long-term implications for law enforcement agencies, either eroding public trust or building confidence, depending on one's perspective.
Ethical and International Considerations
Cavalcante's intent to commit another crime (carjacking) and flee to Canada adds an ethical dimension to the celebratory nature of his capture. It also raises international legal implications, given that he is a Brazilian national wanted for another murder in his home country.
Conclusion
The capture of Danelo Cavalcante serves as a complex case study that intersects various domains, from law enforcement tactics and technological advancements to ethical considerations and public perception. It offers a lens through which broader issues related to crime, justice, and societal values can be examined. As we celebrate the end of a dangerous manhunt, it's crucial to also reflect on the lessons learned and questions raised, for they have far-reaching implications for the future of law enforcement and public trust.
Source Material