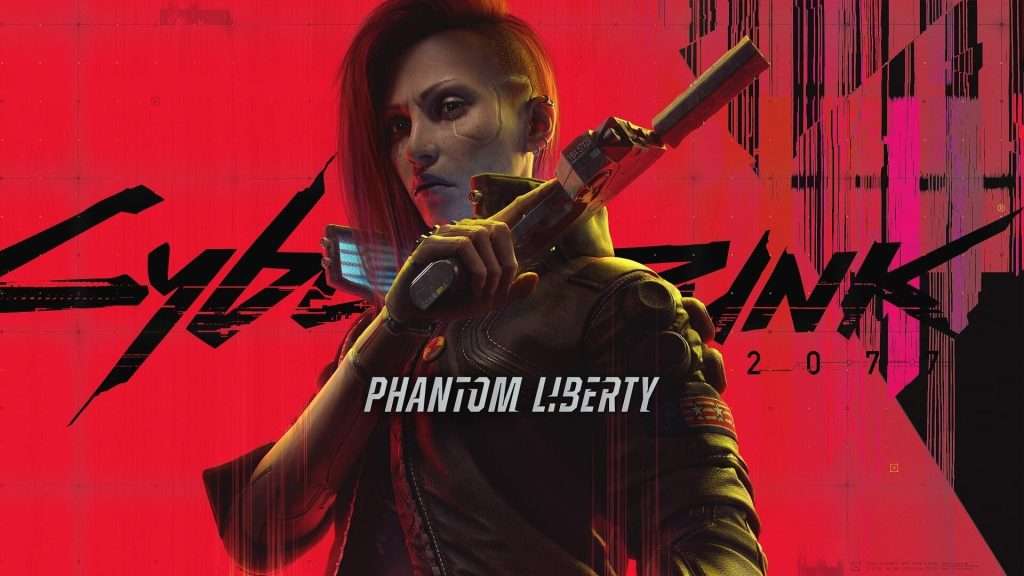 Cyberpunk 2077 has been a topic of heated discussion since its release, facing both praise and criticism. However, the upcoming Phantom Liberty expansion and the 2.0 update promise to breathe new life into the game. This post delves deep into the expected changes and how they could redefine the Cyberpunk 2077 experience.
---
What's New?
Phantom Liberty Expansion
Release Date: September 26, 2023
Price: $30 USD
Platforms: PS5, Xbox Series X|S, and PC
Story: A new spy-thriller adventure with high stakes and complex characters.
Update 2.0
Release Date: September 21, 2023
Major Overhauls: Redesigned skill trees, revamped cyberware, new police system, and AI improvements.
---
Delving Deeper into Game Dynamics
Storytelling and Quest Design
The espionage theme suggests that stealth and information gathering might play significant roles in quests.
Assumption: Quests will likely have multiple solutions—combat, stealth, diplomacy, hacking, etc.—adding replay value.
Skill Trees and Customization
Assumption: The redesigned skill trees might offer branching paths that allow players to specialize in certain roles, making each playthrough feel unique.
Combat and AI
Assumption: The improved AI might employ tactics like flanking, taking cover, or calling for reinforcements. Vehicular combat could introduce chase sequences.
Police System
Assumption: Committing crimes in wealthier areas might attract more formidable law enforcement units, making players think twice before breaking the law.
Cyberware and Capacity System
Assumption: Exceeding cyberware capacity might offer powerful advantages at the cost of stability, affecting health or even mental state during gameplay.
---
Answering the Big Questions
How will the new systems interact with each other?
The new systems are likely to create a more dynamic and interconnected world. For instance, your choices in the skill tree could affect how you approach quests or combat, which in turn could influence your interactions with the police system.
Will the expansion and update satisfy both casual gamers and hardcore RPG fans?
The expansion and update seem to offer a depth that will satisfy hardcore RPG fans while still being accessible enough for casual gamers. The multiple solutions to quests and the redesigned skill trees offer depth, but they're also likely to be intuitive enough not to alienate new players.
How will these updates affect the modding community?
The updates will likely inspire a new wave of mods that enhance or even transform these new features. Given the game's popularity, we can expect a vibrant modding community eager to take advantage of the new systems.
---
Final Thoughts
The Phantom Liberty expansion and 2.0 update are shaping up to be game-changers for Cyberpunk 2077. They promise to enhance the story and significantly improve gameplay mechanics.
---
Are You Ready?
The world of Cyberpunk 2077 is about to get a lot more complex and engaging. Are you prepared to navigate its intricacies?
---
If you enjoyed this post, don't forget to like, share, and subscribe for more content like this!
Sources:
https://www.gameinformer.com/feature/2023/09/14/everything-we-learned-about-cyberpunk-2077-phantom-liberty-and-update-20-during
https://www.msn.com/en-us/entertainment/gaming/forget-phantom-liberty-cyberpunk-2077s-free-20-patch-is-a-staggering-upgrade-on-its-own/ar-AA1gJhFp
https://www.forbes.com/sites/paultassi/2023/09/15/how-to-prepare-your-v-for-cyberpunk-2077-update-20-and-phantom-liberty/
https://www.ign.com/articles/cyberpunk-2077-phantom-liberty-release-date-gameplay-changes-story-news
https://www.msn.com/en-us/entertainment/gaming/cyberpunk-2077-20-gets-a-release-date-and-the-phantom-liberty-dlc-gets-a-slick-new-cinematic-trailer/ar-AA1gJnS6