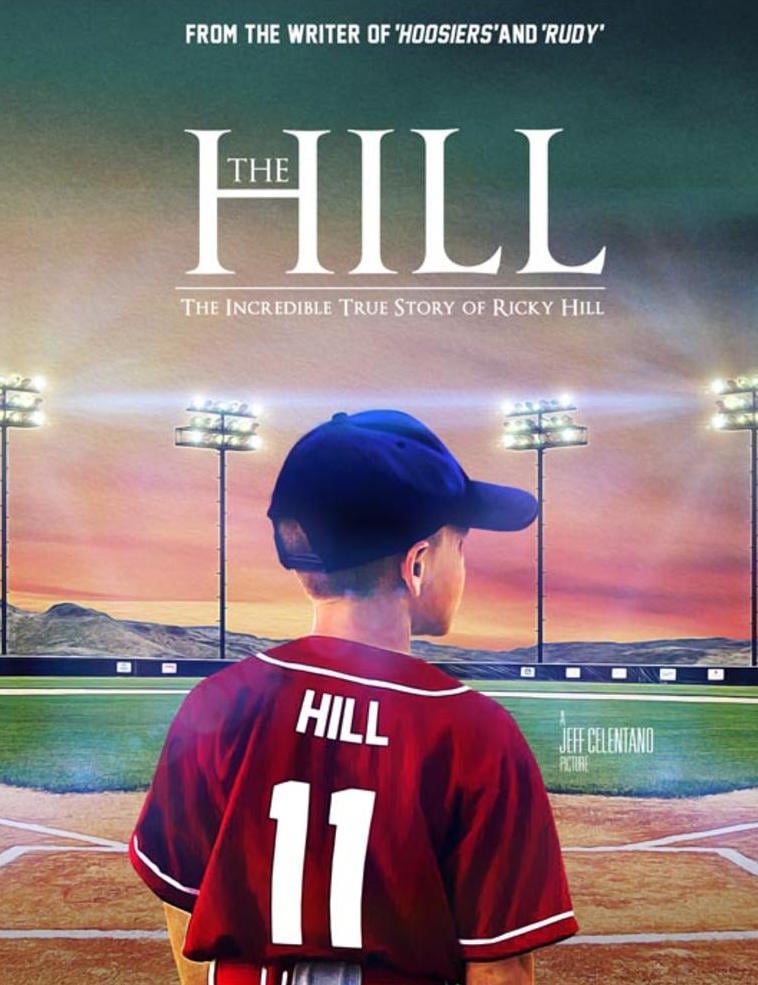 In the ever-evolving landscape of cinema, few films manage to encapsulate the complexities of faith, family, and sports as seamlessly as "The Hill." This emotionally charged drama serves as a microcosm of the American dream, albeit one fraught with obstacles and moral dilemmas. As a movie critic, I find it imperative to delve into the intricacies of such a film that not only entertains but also challenges its audience to introspect.
The Plot Unveiled
"The Hill" revolves around Rickey Hill, a young man born with a degenerative spinal disease. Despite his physical limitations, Rickey harbors an unyielding passion for baseball. However, his aspirations are met with staunch opposition from his father, a Baptist pastor, who views sports as a distraction from a more divine calling. The film navigates the tumultuous waters of this father-son relationship, set against the backdrop of America's favorite pastime.
A Melting Pot of Genres
One of the most striking aspects of "The Hill" is its genre-fluidity. It effortlessly weaves elements of an inspirational tale, a hard-luck story, a romance, and a comeback narrative into its plot. This amalgamation ensures that the film appeals to a broad spectrum of viewers, making it a cinematic experience that transcends conventional categorization.
Performances that Resonate
The cast delivers performances that are nothing short of stellar. Dennis Quaid, who essays the role of Rickey's father, brings a raw emotional intensity to the screen. His portrayal adds depth to a character that could easily have been one-dimensional, offering a nuanced look into the psyche of a man torn between his faith and his son's dreams.
Why "The Hill" Matters
"The Hill" is not just a film; it's a cultural discourse. It prompts its audience to ponder over the complexities of family dynamics, the intersection of faith and sports, and societal perceptions of disability. It serves as a mirror reflecting the dilemmas that plague modern society, making it a must-watch for those who seek cinema that provokes thought as much as it provides entertainment.
Conclusion
In a world inundated with films that either entertain or enlighten, "The Hill" stands out as a rare gem that accomplishes both. It's a compelling narrative enriched by powerful performances and nuanced storytelling. Whether you're a cinephile, a sports enthusiast, or someone seeking spiritual resonance in cinema, "The Hill" is a film that demands your attention.
Engage with Us
If you've made it this far, I'd love to hear your thoughts on "The Hill." Do you agree with my analysis, or do you have a different perspective? Feel free to comment below, and if you found this review insightful, don't forget to like and subscribe for more deep dives into the world of cinema.
Source Material:
•   The Hill - Official Website
•   The Hill - IMDb
Hashtags: #TheHillMovie, #FaithAndSports, #FamilyDrama, #MovieDeepDive, #GreengroundChannel