---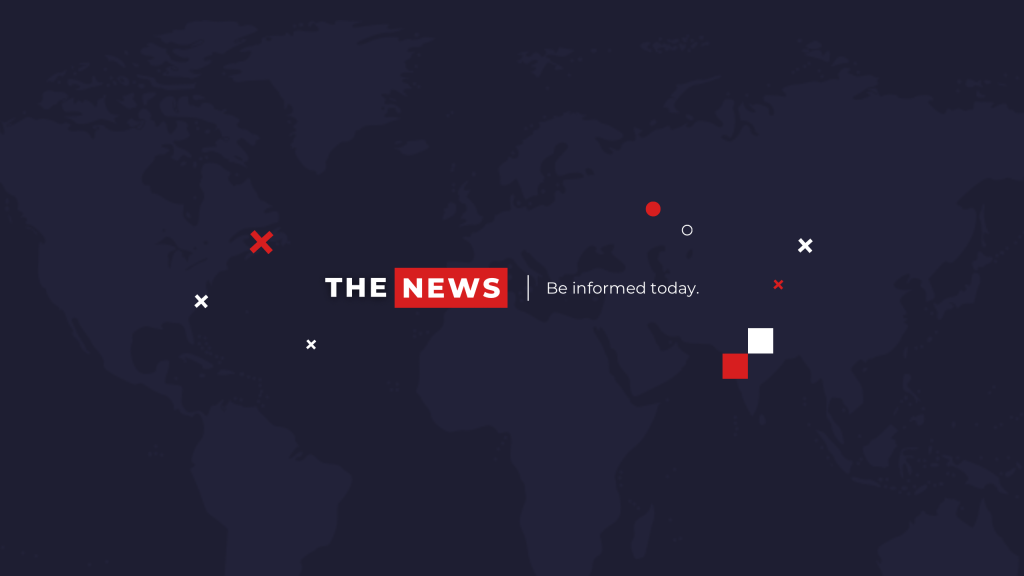 Introduction
In a world where news is constantly evolving, it's crucial to stay updated on the latest happenings. Today, we bring you a roundup of top news stories that have been making headlines. From Biden's new vaccine mandates to a devastating earthquake in Morocco, here's what you need to know.
---
Biden's New Vaccine Mandates
President Joe Biden has recently announced new COVID-19 vaccine mandates affecting federal workers. The move aims to set an example for private employers and accelerate the vaccination drive in the United States. The mandate has sparked various debates on individual freedom versus public health.
Hashtags: #COVID19
---
Apple's iPhone 15 Unveiled
Tech giant Apple has unveiled its latest iPhone 15, featuring a smaller notch, improved camera system, and longer battery life. The announcement has tech enthusiasts excited, but it also raises questions about consumerism and the environmental impact of frequent tech upgrades.
Hashtags: #iPhone15
---
Taliban's New Government in Afghanistan
The Taliban has announced the formation of a new government in Afghanistan. The government includes several individuals who are under international sanctions. This development has raised concerns about the future of Afghanistan and its relationship with the global community.
Hashtags: #Afghanistan
---
Coco Gauff's Dramatic Win at US Open
In sports, American tennis sensation Coco Gauff rallied to defeat Aryna Sabalenka in a dramatic finish at the US Open women's final. The win has put Gauff in the spotlight and is seen as a significant moment for American tennis.
Hashtags: #USOpen
---
Spain's Top Soccer Official Resigns
Luis Rubiales, Spain's Top Soccer Official, has resigned over a controversial kiss during the World Cup. The incident has sparked discussions about professionalism and ethics in sports.
Hashtags: #WorldCup
---
Devastating Earthquake in Morocco
Recent scenes from Morocco's deadly magnitude-6.8 earthquake show the devastating impact of the natural disaster. The event has led to calls for better preparedness and disaster management.
Hashtags: #MoroccoEarthquake
---
Conclusion
From politics and technology to sports and natural disasters, these stories offer a glimpse into the complex and ever-changing world we live in. Stay tuned for more updates and always be in the know.
---