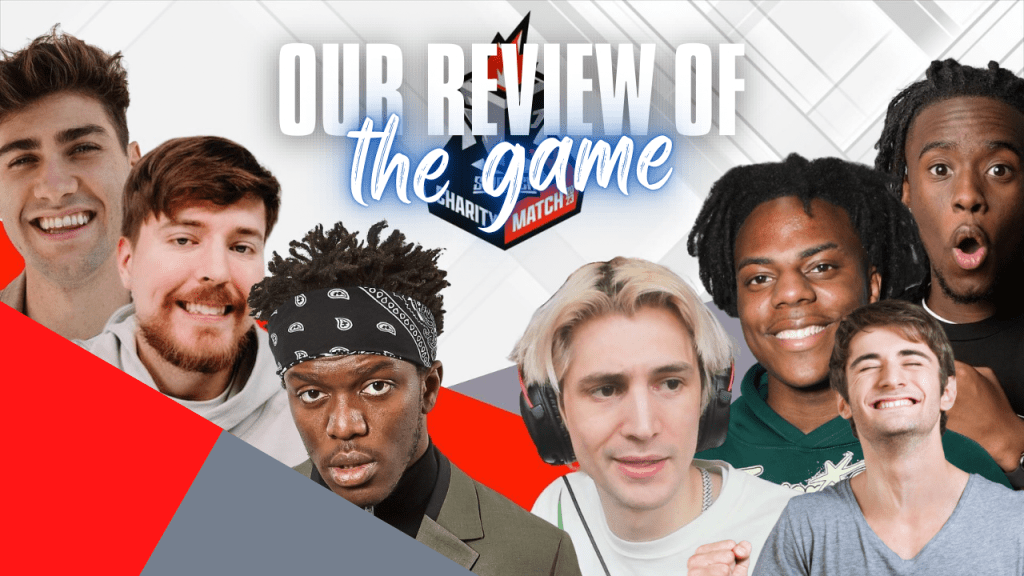 Let's talk about the Sidemen Charity Match 2023. Now, if you're not familiar with the Sidemen, let me paint a picture for you. Imagine a group of YouTubers who've turned their friendship and love for gaming into a multi-million subscriber empire. Yeah, they're kind of a big deal. And when they decide to host a charity football match, you know it's going to be epic.
Picture this: A sold-out London Stadium filled to the brim with fans, all eager to see their favorite internet celebrities duke it out on the football field. The atmosphere is electric, the stakes are high, and the cause is noble. We're talking about raising funds for charities like CALM, Teenage Cancer Trust, and Rays of Sunshine. And let me tell you, they didn't just raise funds; they shattered records. Last year, they raised over a million pounds. This year? They more than doubled it, raking in an astonishing £2,425,855! That's the power of social media and celebrity influence coming together for a greater good.
But let's not forget the entertainment factor. This wasn't just a charity match; it was a full-blown spectacle. From jaw-dropping goals to dramatic saves, the match had it all. Manny, one of the Sidemen, scored a hat-trick that had the crowd roaring. W2S, another Sidemen member, scored a goal so beautiful it could make a grown man cry. And then there's KSI, the man, the myth, the legend. He was a whirlwind of emotions, scoring an own-goal in one moment and then redeeming himself by saving a penalty from iShowSpeed. Talk about a rollercoaster!
And it wasn't just about the Sidemen. The YouTube Allstars brought their A-game too. iShowSpeed, despite missing a penalty, was a force to be reckoned with. ChrisMD scored a solo goal that had fans on their feet, and Theo Baker, well, he gave it his all until he had to be stretchered off due to an injury. It was a match filled with highs and lows, triumphs and heartbreaks, but in the end, it was all for a noble cause.
So, what does this all mean for us, the viewers and fans? It's a testament to the incredible power of social media to not only entertain but to make a tangible impact in the world. It shows us that when celebrities use their platforms for good, incredible things can happen. And it gives us a blueprint for how to make charity not just meaningful but also entertaining.
Now, I want to hear from you. What was your favorite moment from the Sidemen Charity Match 2023? Do you think events like these are changing the way we look at charity? Drop your thoughts in the comments below. And if you enjoyed this video, don't forget to hit that like button and subscribe for more awesome content. Your engagement helps us keep bringing you the content you love, so don't be shy!
Alright, that's it for today's episode. Stay tuned for more exciting news, reviews, and tech updates. Until next time, this is Alvin from GreenGroundIT, signing off. Keep it elegant, keep it charming, and most importantly, keep it green!
Tags: Sidemen, Charity Match, Entertainment, Philanthropy, Social Media, GreenGroundIT