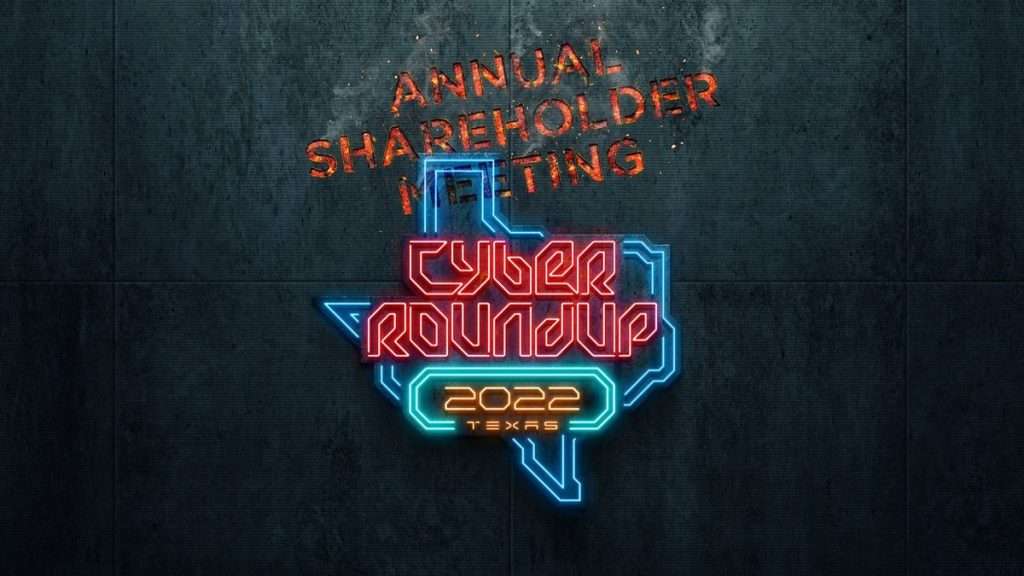 Today, we're diving into Tesla's 2023 Annual Shareholder Meeting, and trust me, you don't want to miss this!
So, the meeting kicked off in Austin, Texas, with Martin Baker, Tesla's Vice President of Investor Relations, taking the stage. He expressed gratitude for the dedicated following Tesla has garnered over the years. Unlike your typical shareholder meetings, Tesla aims to make theirs a bit more fun and engaging. Martin emphasized that the shareholders are an integral part of Tesla's mission and story, which is something they truly value.
The meeting was divided into two parts. The first part was the formal segment where shareholders were asked to vote on various items. The second part was a presentation by none other than Elon Musk, Tesla's co-founder, CEO, and 'Techno King,' who reviewed the company's performance over the past year.
Robin Denholm, Tesla's Chair, also had some exciting updates. She mentioned that Tesla's Gigafactory in Texas has seen exponential growth. Production has tripled, and they're gearing up to roll out their first Cybertrucks. Tesla had a record-breaking year in 2022, with deliveries growing by 40% year-over-year. This trend has continued into the first quarter of 2023.
Robin also highlighted Tesla's positive impact on reducing carbon emissions. In 2022 alone, Tesla customers avoided releasing over 13.4 million metric tons of greenhouse gases. That's equivalent to over 33 billion miles driven by internal combustion engine vehicles. Impressive, right?
But it's not just about cars; Tesla is also leading in sustainable energy solutions. They've maintained industry-leading margins while focusing on capital investment plans for future growth, including batteries, vehicle production, and their global supercharging network, which was 100% renewable in 2022.
The meeting also touched upon key person risks and the importance of recognizing the entire management team's role in Tesla's success. The proposal aims to shift the focus from seeing the company as synonymous with its CEO to acknowledging the collective efforts of the team.
So, what does all this mean for Tesla and us, the consumers? Well, Tesla is not just a car company; it's a technology and energy company with a mission to accelerate the world's transition to sustainable energy. And judging by their 2023 Annual Shareholder Meeting, they're well on their way.
That's it for today's post! If you found this insightful, don't forget to commert, like, and subscribe. Stay tuned for more exciting content, and as always, keep it elegant and charming here at GreenGroundIT!
Hashtags for Social Media Sharing: #Tesla2023, #ShareholderMeeting, #SustainableEnergy, #GreenGroundIT, #TechNews, #ElonMusk, #Cybertruck, #Gigafactory, #CarbonEmissions, #FutureOfEnergy
Remember, if you enjoyed this post, don't forget to commert, like, and subscribe for more exciting content! Stay elegant and charming with GreenGroundIT!