In this comprehensive analysis, we explore the sentencing of Tou Thao, one of the officers involved in the George Floyd case. We delve into the courtroom dynamics, Thao's unexpected sermon, and the broader implications for justice, faith, and systemic issues in law enforcement.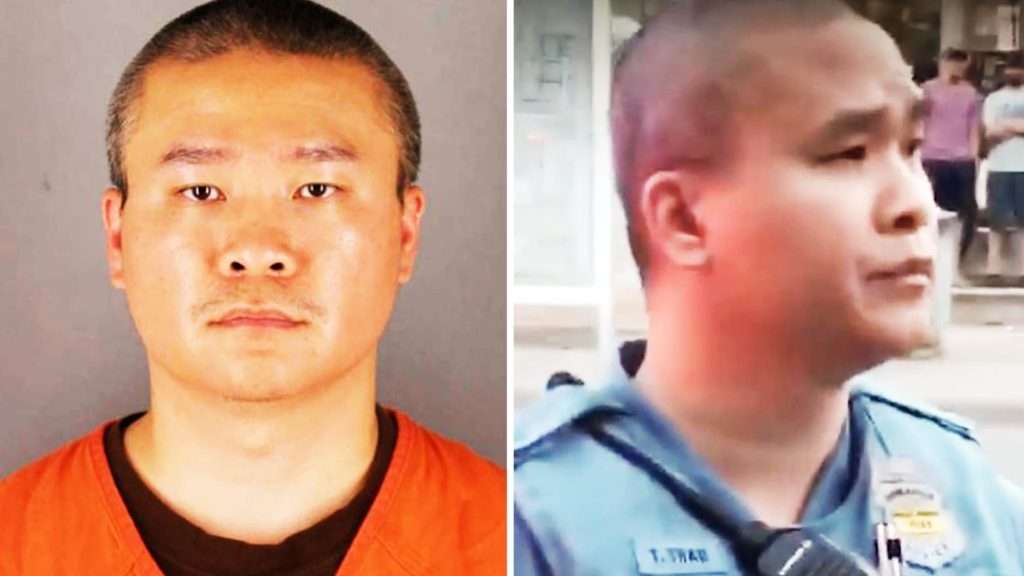 The courtroom was filled with tension, and the stakes were high. The state's attorney began by reminding everyone of George Floyd's last words, "I can't breathe," words that have since become a rallying cry for social justice. The prosecution argued that Thao not only failed to intervene but also actively facilitated the events that led to Floyd's death. This argument was backed by video evidence and testimonies, making it a compelling case against Thao.
Thao's defense portrayed him as a man with good intentions who found himself in a tragic situation. They argued for a lower sentence, emphasizing that Thao had already served some time and that he had a family just like everyone else in the courtroom. But what really caught everyone's attention was Thao's own statement. Instead of expressing remorse or taking responsibility for his actions, Thao turned the courtroom into a pulpit. He spoke about his faith, his journey to finding God, and even quoted scripture. It was a monologue that left many puzzled, questioning whether he truly grasped the gravity of the situation.
The judge, unimpressed by Thao's lack of remorse, sentenced him to 57 months in prison, to be served concurrently with his federal sentences. The judge made it clear that while Thao's culpability might be less than Derek Chauvin's, it was still significant. Thao was also prohibited from possessing firearms for the rest of his life. This sentence was a clear message that the justice system would not tolerate such actions, even if they were masked by religious rhetoric.
This sentencing raises several questions. What does justice look like in such a complex and emotionally charged case? Can a courtroom ever be a place for preaching, especially when the stakes are this high? And what does this say about the systemic issues that many argue are at the root of incidents like this? These questions don't have easy answers, but they are crucial for understanding the complexities of the justice system and societal values.
The video serves as a microcosm of the larger debates surrounding law enforcement, justice, and societal values. It's a conversation that we need to have, but one that doesn't have easy answers. It's a reminder that the road to justice is long and fraught with complexities that can't be easily untangled.
So, what are your thoughts? Do you think justice was served? What do you make of Thao's courtroom sermon? Let's get the conversation going. Don't forget to commert, like, and subscribe. Your voice matters, and we want to hear from you.