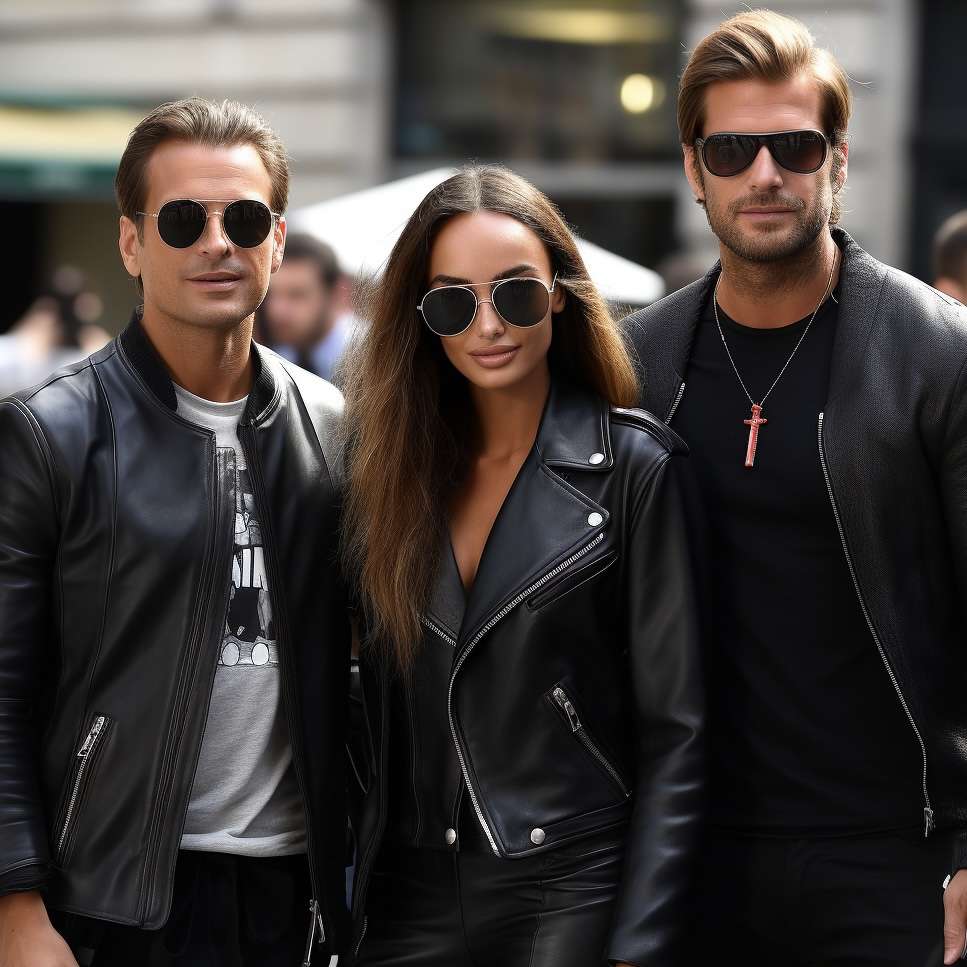 Alright, let's dive into the intriguing world of celebrities, where the spotlight never dims and the drama never ends. Today, we're talking about the fascinating dynamics between the stunning model Irina Shayk and the multi-talented actor Bradley Cooper. Oh, and let's not forget the rumors swirling around Irina and NFL superstar Tom Brady. So, grab your popcorn and let's get into it! 🍿
First off, let's talk about the recent vacation that Irina Shayk and Bradley Cooper took together. Now, these two are ex-partners, but they share a daughter, Lea de Seine. The vacation was anything but ordinary. Irina Shayk took to Instagram to share some sultry photos of herself and Bradley Cooper, both topless. Yes, you heard it right! The photos were so captivating that they left the internet buzzing. Irina captioned the photo series as "ROCKY SUMMER… photos by LB🎼," and let me tell you, the photos were indeed rocky and steamy!
But wait, there's more. Amidst all this, rumors are flying high that Irina Shayk is dating none other than Tom Brady, the ex-quarterback legend. Sources close to Irina have said that she is very happy with Tom and that he is her "dream guy." They are reportedly working around their busy schedules to meet up, and Irina is said to be very excited about this new relationship.
Now, you might be wondering, what does Bradley Cooper think about all this? Well, according to insiders, Bradley is taking a "wait-and-see" attitude. He isn't freaked out by Irina's new relationship with Tom Brady. In fact, he knew she was going to meet someone eventually. The source added that the relationship between Brady and Shayk could be over in two to three weeks, and Bradley isn't too concerned.
So, what's the takeaway here? It seems like Irina Shayk is living her best life, balancing co-parenting with her ex, Bradley Cooper, and potentially starting a new chapter with Tom Brady. Bradley, on the other hand, seems unphased and is focusing on his own life and his daughter. It's a modern-day love polygon that has everyone talking and guessing what's next