---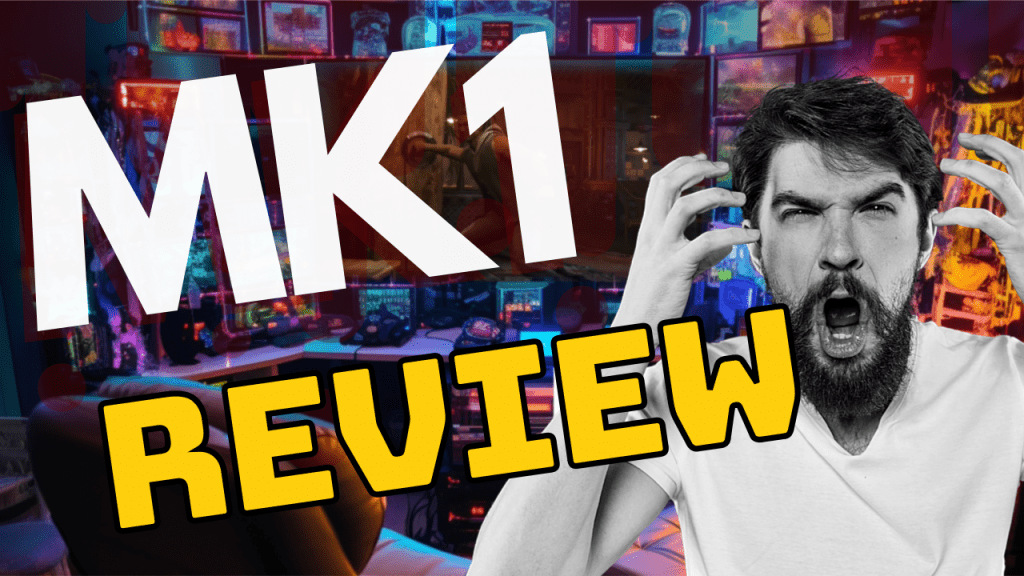 Mortal Kombat 1 is not just a reboot; it's a revolution in the world of fighting games. With a rich history spanning over 30 years, the Mortal Kombat series has been a staple in the gaming community. Now, with Mortal Kombat 1, NetherRealm Studios is taking a bold step into the future, preserving the essence of the franchise while introducing innovative features that promise to redefine the genre. In this article, we'll explore the groundbreaking elements of Mortal Kombat 1 and what makes it a must-play for fans and newcomers alike.
A Fresh Start with Deep Roots:
Mortal Kombat 1 is doing more than just restarting its timeline. It's preserving what's made it special over its 30-year existence while delivering its deepest combat system yet. The game introduces a more lighthearted tone, still drenched in guts and bone fragments, but with a playful touch. The introduction of characters like Madame Bo adds freshness, while the moment-to-moment cutscenes thread a more playful tone.
Innovative Combat System:
The actual feel of combat has been reworked, making Mortal Kombat 1 feel like the most fluid it's ever been. The new Kameo system, the return of aerial combos, and the emphasis on a bigger toolset positions Mortal Kombat 1 as a much-needed step forward for the franchise.
Invasions: A Live Service Feature:
Invasions, the new live service feature of Mortal Kombat 1, is an exciting addition that incorporates elements from Mortal Kombat's past. Structured like a giant board game, Invasions add RPG elements where you level up, face elemental challenges, and explore characters. It's a second campaign that promises continuous progression and engagement.
Conclusion:
Mortal Kombat 1 is a celebration of a legacy and a bold step into the future. It's a game that honors its past while embracing innovation. From the Kameo fighters to Invasions, from the playful tone to the deep and strategic character pairings, Mortal Kombat 1 promises to be a game that will redefine the franchise.
The future of Mortal Kombat is indeed the brightest it's ever been. And as fans, we can only wait with bated breath for September 14, when we can finally get our hands on this masterpiece.
Join the Conversation:
Are you excited about Mortal Kombat 1? What features are you looking forward to the most? Share your thoughts in the comments below, and don't forget to like and subscribe to stay updated with all the latest news and reviews.
---