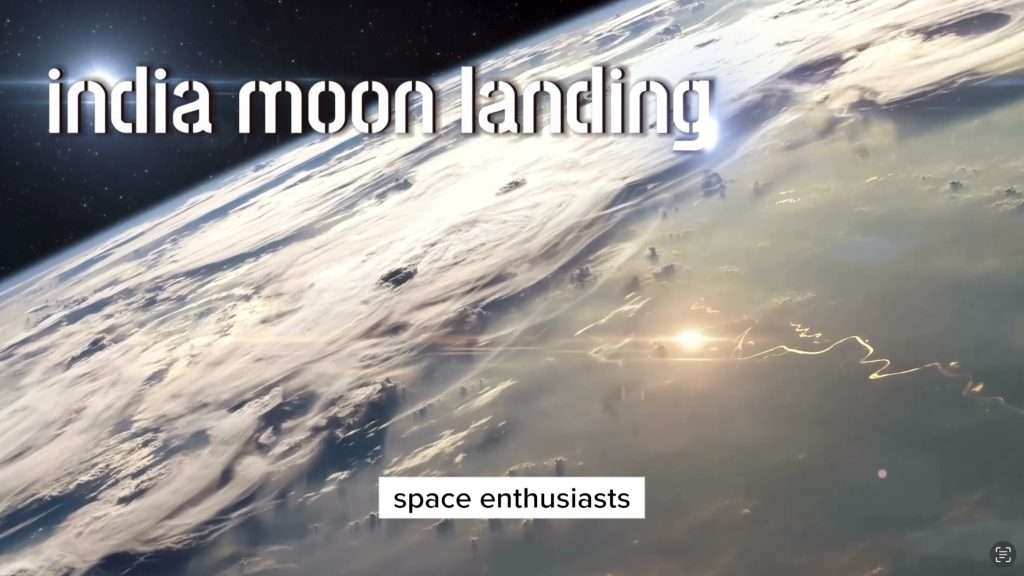 Join us as we explore India's ambitious Chandrayaan-3 mission, a cost-effective lunar exploration that has caught the world's attention. From its budget of Rs. 615 crore to Elon Musk's surprising reaction, this post takes you on a thrilling journey to the Moon. Discover the latest updates, the connection with Vikram Lander, and what makes Chandrayaan-3 a symbol of India's aspirations in space.
Ladies and gentlemen, space enthusiasts, and curious minds, welcome to a thrilling exploration of India's latest lunar mission, Chandrayaan-3. Embarking on an exciting journey to the Moon, this mission is not just a technological marvel but a symbol of India's aspirations and capabilities in space exploration.
The mission's status is filled with anticipation and excitement. With each passing day, new developments unfold, revealing the progress and challenges of this ambitious endeavor. From its status in space to a potential change in its landing date, there's a lot to uncover.
Adding to the intrigue, Vikram Lander, a familiar name from Chandrayaan-2's mission, has made a significant connection, bridging the gap between past and present lunar endeavors. The Chandrayaan-3's lander is planned to gently land on the Moon around 6:04 pm on August 23, 2023. People can watch the landing live, and ISRO believes this achievement will spark interest and curiosity in the youth about space exploration.
But what's even more fascinating is the budget of this mission. With a budget earmarked at Rs. 615 crore, Chandrayaan-3 stands out in the roster of space missions, especially when compared to its predecessor, Chandrayaan-2, which had a budget of $96.5 million. India's commitment to advancing its space endeavors without breaking the bank is commendable. The Chandrayaan-3 budget is a testament to the Indian Space Research Organisation's (ISRO) knack for optimizing resources while aiming for the stars.
Hashtags: #Chandrayaan3 • #ISRO • #SpaceExploration • #ElonMusk • #Interstellar • #MoonLanding • #IndianSpaceMission • #BudgetInnovation • #Greengroundit • #TechnologyNews