Welcome to our blog where we bring you the latest trends and news. Today, we're exploring three major stories that have captured the world's attention.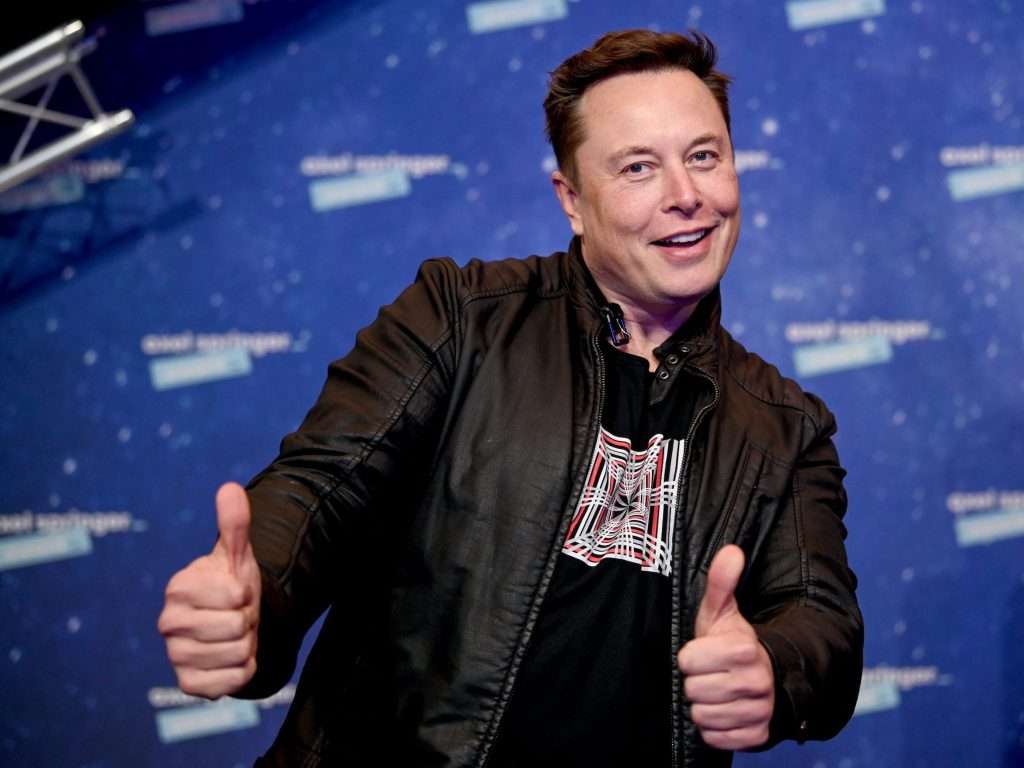 Firstly, we celebrate the return of the British singer-songwriter, Adele. After a six-year hiatus, Adele has released her new album, "30", which has quickly risen to the top of the charts. The album is a testament to Adele's resilience and her ability to connect with audiences through her deeply personal and emotive storytelling.
Next, we delve into the world of technology with Elon Musk's ambitious Starship project. Despite facing regulatory and environmental challenges, Musk's vision for making life multiplanetary continues to make significant strides. The recent high-altitude flight tests of the Starship spacecraft mark a major milestone in this journey.
Lastly, we turn our attention to Pope Francis and his response to the recent incidents of Quran desecration in Denmark and Sweden. The Pope has called for respect for all religions and condemned acts that incite hatred and violence. His efforts to promote interfaith dialogue highlight the importance of understanding and unity in our diverse world.
These stories offer a glimpse into the triumphs, challenges, and complexities of our world today. They remind us of the power of music, the potential of technology, and the importance of empathy and understanding. Stay tuned for more updates and in-depth discussions on these and other trending topics.
Tags: Adele, Elon Musk, SpaceX, Starship, Pope Francis, Interfaith Dialogue, Trending Topics, Music, Technology, Religion, Unity