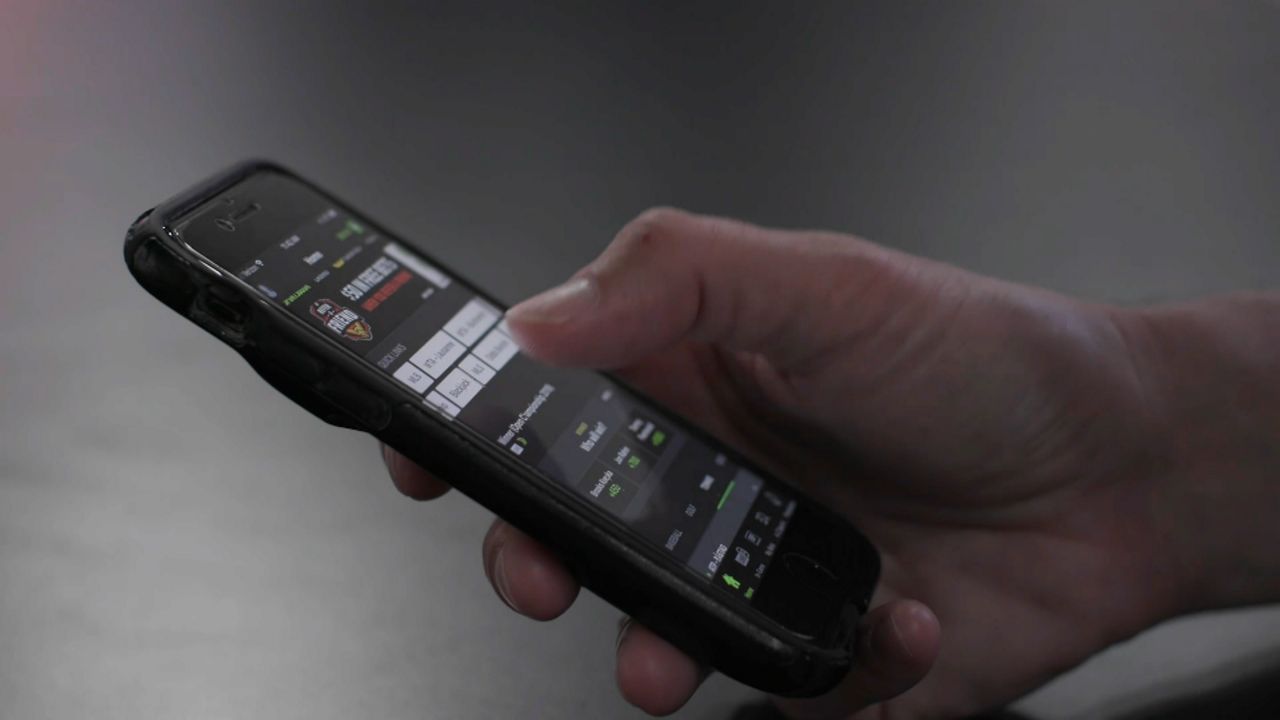 Gov. Janet Mills on Monday signed a bill into law that gives Maine's tribal nations the ability to profit from online sports betting.
"This law provides meaningful economic opportunities for the Wabanaki Nations," Mills said in a statement. "It incentivizes investment in tribal communities, and it formalizes a collaborative process on policy that sets the foundation for a stronger relationship in the future."
In addition to online sports betting, the new law gives the tribes tax exemptions and requires several state agencies to designate tribal liaisons to improve relations between the state and the tribes.
The measure is one of three major tribal bills considered by lawmakers this legislative session. A second bill gives the Passamaquoddy the power to improve the water quality at Pleasant Point, a measure Mills also signed. But a bill for full tribal sovereignty is unlikely to advance this year because Mills has said she would likely veto it.
In a statement released last week, tribal leaders said they "appreciated the good faith dialogue and negotiations with the governor that resulted in these bills." And they said they will continue to pursue full sovereignty in the coming years.
The bill she signed Monday, LD 585, came after what the Mills administration described as "months of negotiations" and what they also characterized as the "most significant tribal legislation enacted in Maine in more than 40 years."