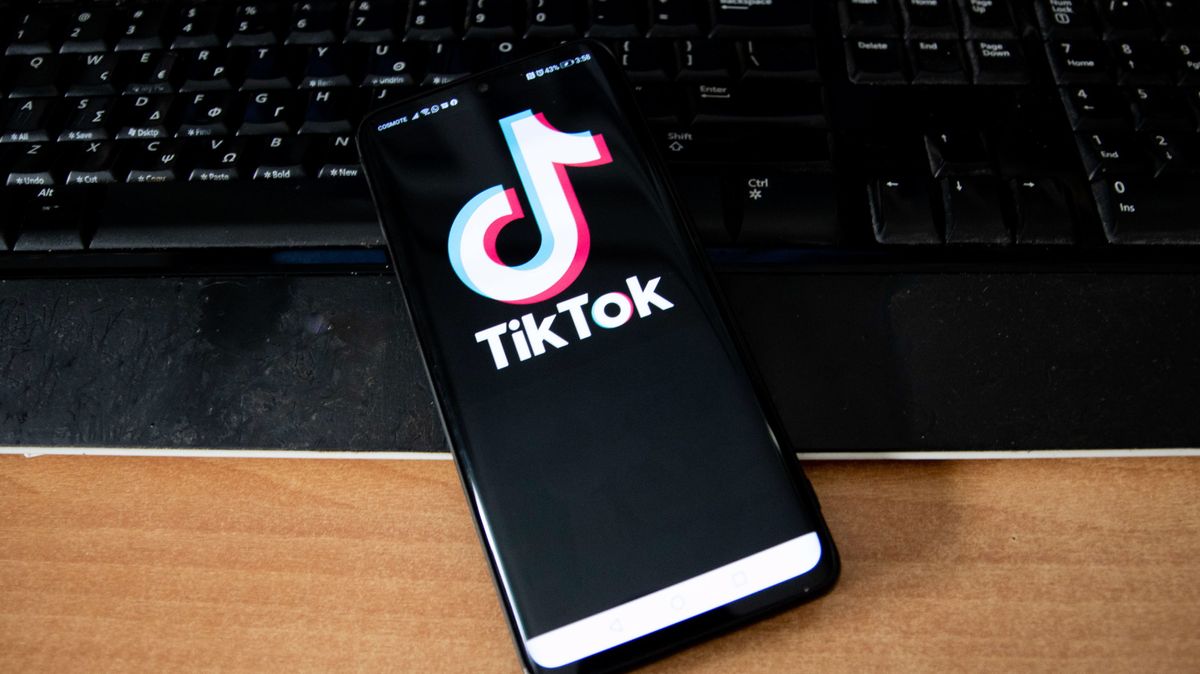 TikTok is down, according to a growing chorus of users complaining worldwide and suddenly not rhythmically dancing in (or watching) any new short videos.
Testing TikTok, we could open the app on an iPhone, but things started to go wrong right away. The algorithm is showing stale content or random videos that wouldn't normally be served to our account. TikTok users are also complaining of getting logged out.
Furthermore, some of the most famous accounts suddenly have no followers associated with their account. The biggest TikTok star is Charli D'amelio, who has zero followers and likes and is following nobody, according to the glitchy app.
TikTok is the only one dancing around the subject, with no response on its other social media channels. Its official Twitter account, for example, is silent about the outage right now, though plenty of users are replying about the app being down.
Developing…
social experiment by Livio Acerbo #greengroundit #techradar https://www.techradar.com/news/tiktok-is-down/