A study by Ajou University, Health Insurance Review and Assessment Service (HIRA), and Yale University has found that acute coronary syndrome patients taking ticagrelor after percutaneous coronary intervention surgery have a higher risk of bleeding.
The research team, led by Professor Park Rae-woong of the Department of Biomedical Informatics at Ajou University, confirmed that there was no significant difference in a risk ratio of the conjugate variables of the first-year ischemic and hemorrhagic events in patients who took ticagrelor, compared to those who received clopidogrel.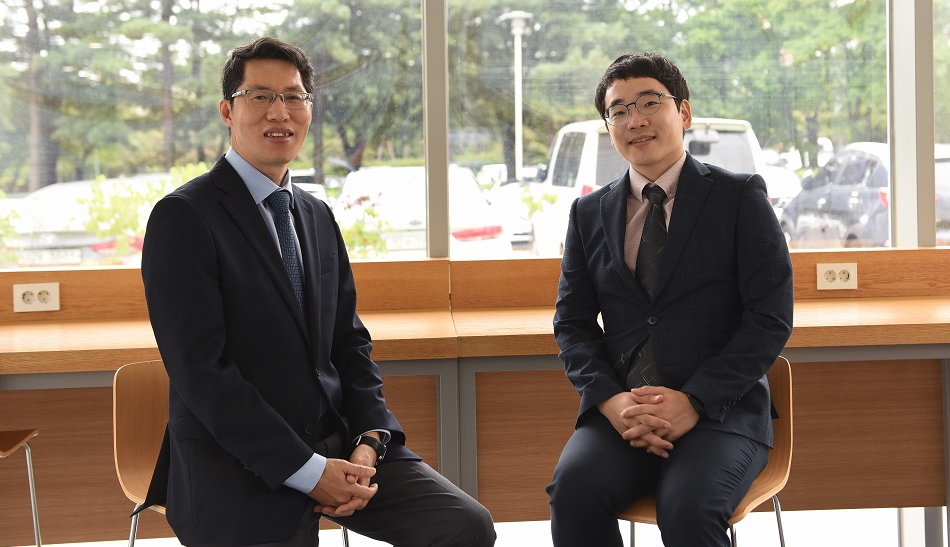 However, the group administered with ticagrelor had a 30 percent higher risk of bleeding, showing a meaningful difference. Acute coronary syndrome patients should take antiplatelet drugs for a year after going through coronary intervention.
Guidelines prepared by major countries recommend prescribing ticagrelor, which has a stronger effect than clopidogrel, the existing P2Y12 inhibitor, based on the PLATO 1 study.
The PLATO study is a randomized clinical trial conducted in 2009 with 18,624 patients, mainly Caucasians, sponsored by AstraZeneca.
Researchers converted the information collected from each country into a common data model (CDM), a form of medical data with standardized terms and structure. CDM builds a data warehouse that stores data necessary for research with the same meaning and content collected from different medical institutions.
Analytical studies using CDM is conducted only by sharing codes. The research team showed that the studies based on Koreans and Americans' actual clinical data might show different results from those undertaken about 10 years ago.
"This study was meaningful as it showed consistent results with the TICA-KOREA 2, a randomized clinical study of 800 Koreans, and the POPular AGE3 trials conducted in the Netherlands," said Yoo Seung-chan, a researcher at Ajou University and one of the first authors. "However, this study requires careful interpretation as it is an observational study rather than a randomized clinical trial."
Yoo also emphasized that the positive results shown in TICO and HOST-REDUCE-POLYTECH-ACS trials using short term ticagrelor-based dual antiplatelet therapy or prasugrel-based dose reduction method should be considered in applying the results.
"The study was a result of our efforts to standardize the big data of HIRA to allow international communication by building a quality basis," said Roh Yeon-sook, director of the Big Data Research Division at HIRA. "It will lay an important foundation to carry out various health and medical big data platform projects promoted by the Ministry of Health and Welfare."
Professor Park also said, "The distributed research network based on CDM is a powerful system that can analyze various data worldwide by sharing only algorithms or protocols without leaking personal information. Now, we can standardize data from each country and simultaneously analyze it in a short time. It is significant that a well-known medical journal has recognized international joint research led by Koreans."
The study results were published in the Journal of the American Medical Association, one of the world's most prestigious medical journals.
social experiment by Livio Acerbo #greengroundit #thisisnotapost #thisisart