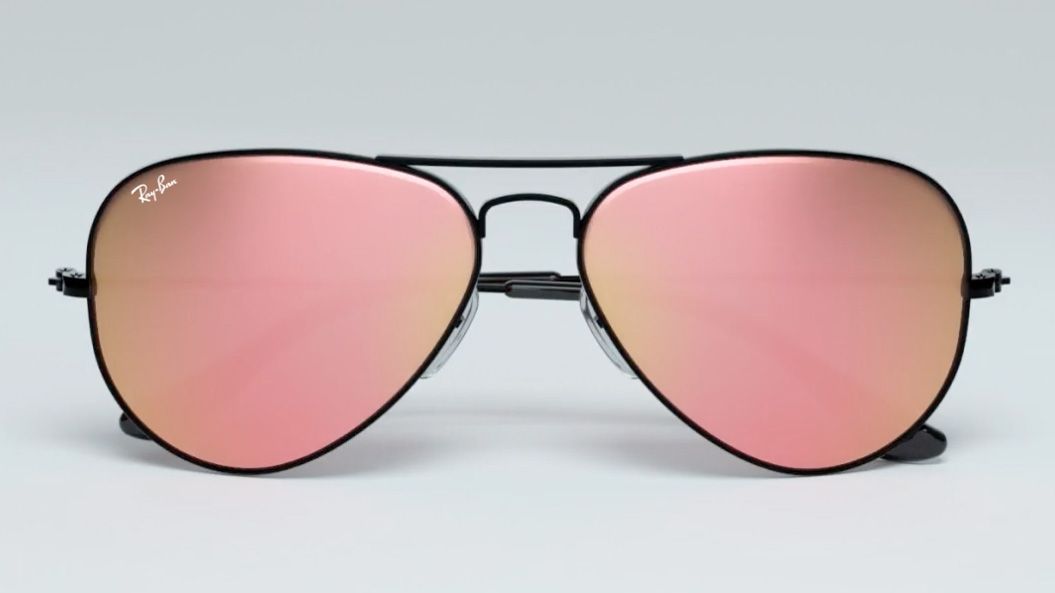 Would you buy Facebook smart glasses? The social media giant seems to be banking on it, with a new report by CNBC pointing to ambitious plans around AR wearables in the coming years.
Codenamed "Orion", the smart glasses are reportedly being poised as a replacement for smartphones. With functionality that includes taking and making calls, live-streaming footage to the internet, as well as using AR overlays to show information in the wearer's view, there's certainly a lot to keep a user occupied.
These claims come from "people familiar" with the device in question, who also stated that Facebook had brokered a deal with Ray-Ban parent company Luxottica, in order to provide a form factor for the smart glasses that people would actually want to wear.
Given Ray-Ban's reputation for stylish sunglasses with a classic design, the collaboration could well be what saves the product from sinking at launch.
Looking smart
It's unsurprising that Facebook would need the help, given the usual complaints around design for commercial smart glasses – whether Google Glass, Microsoft Hololens 2, or even the rounded Snapchat Spectacles 2. Obviously glasses are mainly for looking, but unless they look somewhat appealing too, AR glasses are unlikely to catch on in a mainstream market – which is why much of the chatter around the Magic Leap One AR headset has centered around its looks.
We reported earlier this year on speculation around Facebook's AR hardware plans, though there's been no official word on the capabilities, pricing, or likely release date for anything Facebook is working on in this area.
However, as with any in-development product, even reliable information could become redundant as Facebook's own internal plans change.

social experiment by Livio Acerbo #greengroundit #techradar http://www.techradar.com/news/facebook-and-ray-ban-could-be-collaborating-on-ar-smart-glasses